Domain Name
Registration
Extensive search on your choice(s) of names for
exclusive registration.
$40 for Two Years

Web Page
Implementation

Translation of
your page designs
to html code in
preparation for hosting.
$ 100.00 per page
Client Must Provide: All
graphics, logos, pictures,
text, etc. MUST be scanned
to correct size and resolution.
Drop down menus, flash movies,
Javascript, shopping carts etc. are extra Implemented @ $40 per hr.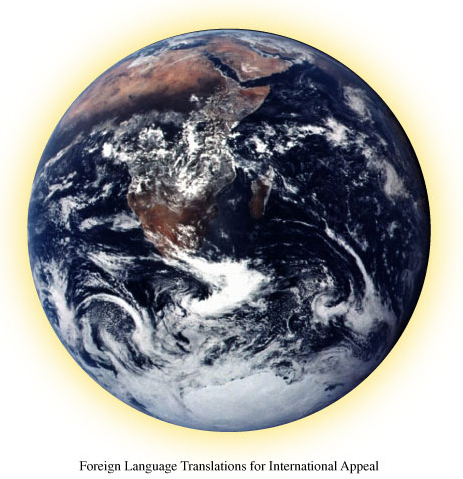 You already have a website but you'd like a new server? Can't beat our prices! Daily traffic reports included.
Website Hosting
5 Email Addresses
FTP Folder (10MB)
Three Free Updates per Month
$35.00 per Month
Billed Quarterly
Updates Examples: Change text or
photo. Text must be approximately
same length and size being
replaced. Photo files must also be
same size. New layouts or page
redesigns are not covered in
the above update.